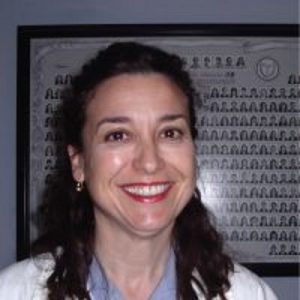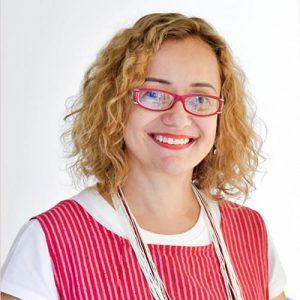 PAPER LANGUAGE
English, Portuguese and Spanish
IDIOMA DE ESCRITA E APRESENTAÇÃO 
Inglês, Português e Espanhol
Session will be organized in thematic threads. Each thread will be presented as an interactive panel in which the participants will have about 3-5 minutes following a debate about it.
Language of presentation: Portuguese, Spanish and English
Information and submission | email – track3@ageingcongress.com
Informações e submissão | email – track3@ageingcongress.com
______________________________________________________________________________________________________________
AGEINGCONGRESS2020 accepts short and poster communications. In this third edition of the event, all accepted communications, in a pitch format (3 to 5 minutes), will be presented at the main auditorium within each of the respective tracks, or at the pictch conference that took place on September 21 from 6 pm , created to make schedules more flexible and give everyone the opportunity to present their work.
The posters will be posted in their own room and must have the format of 90X120 cm, they will be evaluated by the chairs of the event, the presentation will take place in the same model as the brief communications, provided that a summary is sent and the publication fee is paid.
There will be a distinction (certificate) for the best 3 short and poster communications.
O AGEINGCONGRESS2020, aceita comunicações breves e pósteres. Nesta terceira edição do evento todas as comunicações aceites, num formato de pitch (3 a 5 minutos) , serão apresentadas no auditório principal dentro de cada uma das respetivas tracks, ou na pictch conference que ocorrera no dia 21 de Setembro a partir das 18 horas, criada para flexibilizar horários e dar oportunidade a que todos apresentem os seus trabalhos.
Os pósteres serão afixados em sala própria devem ter o formato de 90X120 cm, serão avaliados pelos chairs do evento, a apresentação decorrerá no mesmo modelo das comunicações breves, desde que enviado resumo e paga a taxa de publicação.
Haverá lugar a distinção (certificado) para as melhores 3 comunicações breves e pósteres
______________________________________________________________________________________________________________
Rules for Communicating at AGEINGCONGRESS2020
To present brief communications and posters
Until April 30th send a summary of the work (maximum 3 pages, main bibliography included)
Language – Portuguese, English and Spanish
Font – Calibri
Titles – size 14, bold, left aligned
Body text – size 12, justified, space between lines 1.5
Publish in the book of AGEINGCIONGRESS2020
After acceptance, you have to send a complete paper by May 15, 2020 (maximum 12, minimum 8 pages, bibliography)
Language – Portuguese, English and Spanish
Font – Calibri
Titles – size 14, bold, left aligned
Body text – size 12, justified, space between lines 1.5
Images, tables and graphs – Inserted as image
Color – Gray scale
Mandatory format – Send in .doc / docx and PDF
______________________________________________________________________________________________________________
Regras para Comunicar no AGEINGCONGRESS2020
Para apresentar comunicações breves e pósteres
Até 30 de Abril enviar resumo do trabalho (máximo 3 páginas, bibliografia principal incluída)
Idioma – Português, Inglês e Espanhol
Tipo de Letra – Calibri
Títulos – tamanho 14, negrito, alinhado a esquerda
Corpo do texto – tamanho 12, justificado, espaço entre linhas 1,5
Publicar no livro do AGEINGCIONGRESS2020
Depois de aceite, tem que até 15 de Maio de 2020 enviar trabalho completo (máximo 12, mínimo 8 páginas, bibliografia)
Idioma – Português, Inglês e Espanhol
Tipo de Letra – Calibri
Títulos – tamanho 14, negrito, alinhado a esquerda
Corpo do texto – tamanho 12, justificado, espaço entre linhas 1,5
Imagens, tabelas e gráficos – Inseridos como imagem
Cor – Escala de cinza
Formato obrigatório – Enviar em .doc/docx e PDF